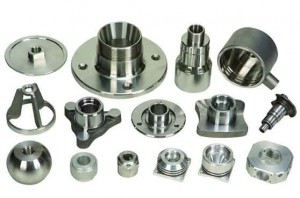 AQURA TURN TECH, a Proprietorship company established in the year 2004. Started with CNC Wire Cut EDM, now has expanded its growth in the past 9 years by adding up CNC Vertical Milling Centre, CNC Turning Centre etc. Well trained operators, Programmer and Specialist in Modeling are our assets.
Our experience has trained us to handle even more critical jobs. We have been certified by International Organization for Standardization.
Customer Service is our main focus through which we climb the ladder of growth.
The company total area is about 5000 sq.ft. Our manpower comprises of 20 employees which includes 3 Management staff, 2 Designers, 2 Programmers and 13 Operators.