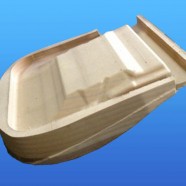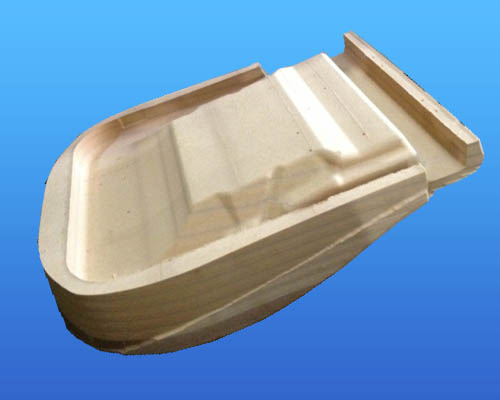 Wood patterns, particularly CNC Machined wood patterns are cost effective while the product is in planning.
CNC brings a whole new level of accuracy to wood pattern making. This accuracy makes for improved core fits, saving you money on casting clean up
We can give you the accuracy and precision that brings the cutting edge of technology to you.
Aqura provides its service from designing to manufacturing of wood patterns.
We are one of the leading CNC Machined wood patterns manufactures having facility at Hosur near Bangalore.