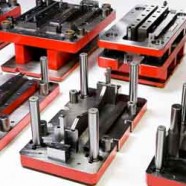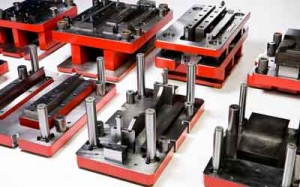 Aqura has more than a decade experience in the design and manufacture of Press Tools.
Aqura offers comprehensive design facility. We are capable to produce tool drawings, identify formability issues and quickly produce blank profiles.
We have skilled workmanship to manufacture wide range of press tools as per requirements.
We are fully equipped with sophisticated automation machineries to process tools.
We follow stringent quality check for the tools that we manufacture.